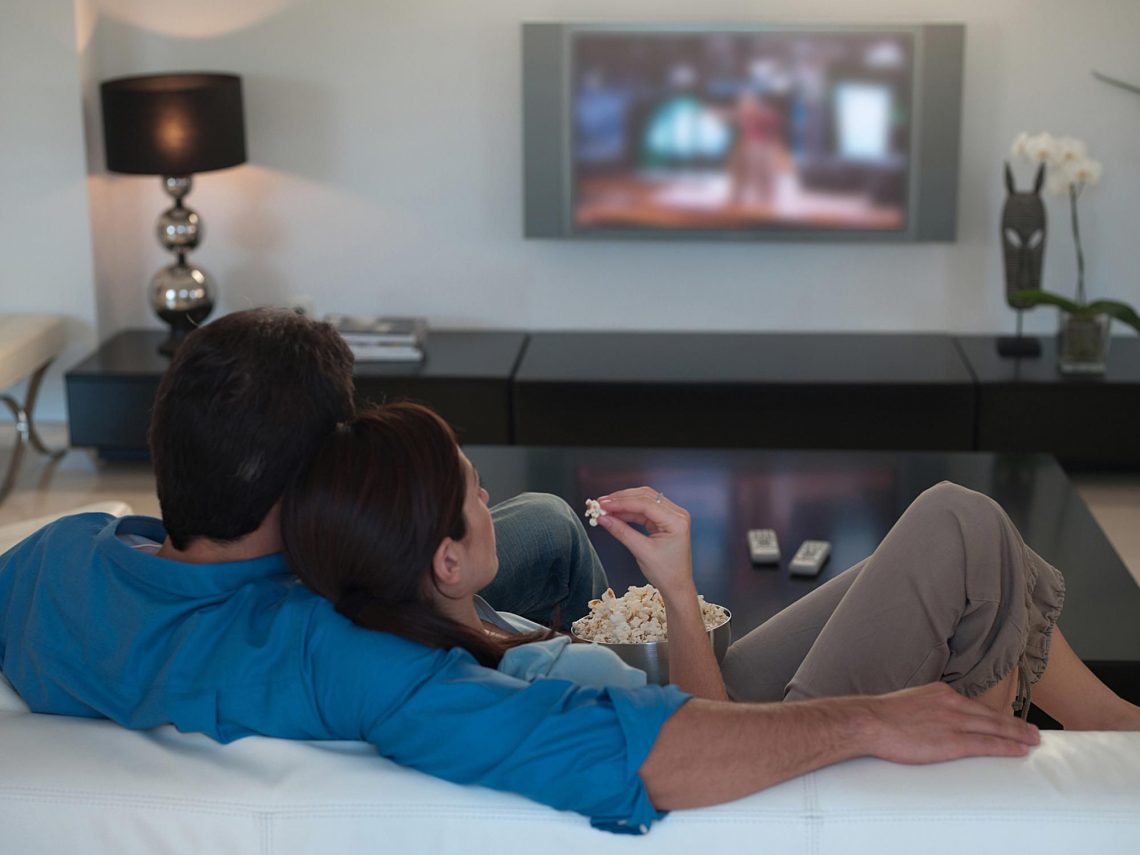 Coming up with the perfect date idea can be hard, especially when you are cash trapped. But don't worry—there are plenty of ways to spend quality time with your partner in a budget-friendly way.
In this article, we have compiled a list of affordable date ideas that will help you plan and enjoy fun inexpensive date nights together with your partner.
Cheap Date Ideas For Couples
Explore the local art scene
Park on a hill and look out at the city lights
Go to a car show
Go to a zoo or aquarium
Have blind taste tests of different foods and drinks
Play Frisbee golf
Rock-climbing session
Go to the beach
Share a milkshake
Play basketball
Do a themed happy hour bar crawl
Take online relationship tests
Go antiquing
Go hiking!
Find the best happy hours in town and make the appetizers your meal
Play ping-pong
Build something together
Ride tandem bikes
Get some thrift store tennis rackets and go to your city's free courts
Open Mic or Improv nights
Paint a room together
Rent kayaks or canoes
Go foraging for edible plants and berries and make a meal with them
Go house-hunting
Go paintballing
Write love letters to each other than read them to each other
Take swing dance classes together
Go for an ice cream date. then walk and talk with your cone
Play hide and seek
Go fishing!
Fly kites!
Go through your old yearbooks
Solve a puzzle together
Be a tourist in your own city
Go for a walk downtown together
Do a round or two of karaoke
Make a mix tape together
Savor a sunset picnic
Go on a drive around town and see where you end up
Play two truths and a lie
Cheap Home Date Ideas For Couples
Write out the story of how you met
Bake a cake together
Make a romantic dinner at home
Make pizza at home
Do a photo scavenger hunt
Trivia night
Get breakfast and do a crossword puzzle
Lay out a blanket and stargaze
Make each other breakfast in bed
Camp out in your backyard
At-home spa
Watch the sunset or sunrise
Turn your living room into a club
Play spin the bottle
Babysit together
Take a relaxing bubble bath together
Make a new recipe together
Draw each other
Talk about your future together
Take photos of each other