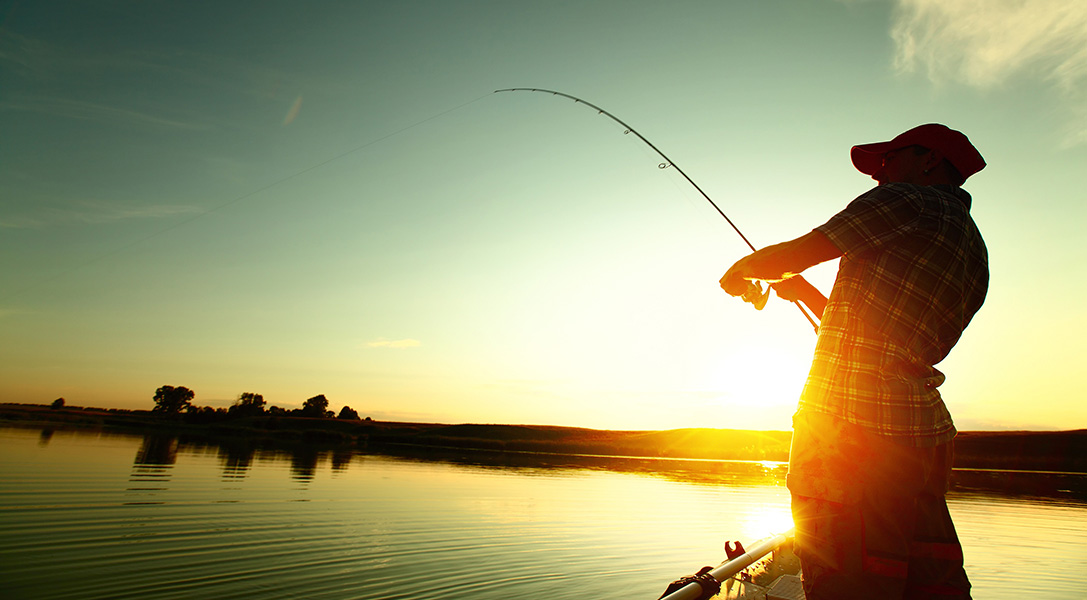 A hobby is an activity done regularly in one's leisure time for pleasure. Life can be very boring if you keep on doing the same things over and over.
To be well-rounded, men need hobbies that challenge them to grow, be creative, and develop new skills yet offer happiness and stress-relief.
In this article, you will find a collection of awesome hobby ideas for men of all ages.
You may also like to check out: Best Hobby Ideas For Women
Ultimate List of Manly Hobby Ideas
Car Racing
Snowboarding or Skiing
Paintballing
Horseback Riding
Photography
River Rafting/Kayaking
Drone Flying
Table Tennis
Fishing
Target Shooting
Scuba Diving
Hunting
Investing
Blogging
Bowling
Magic
Beer Brewing
Traveling
Darts
Rock Climbing
Fun Hobby Ideas For Men
Swimming
Chess
Sculpting
Slacklining
Reading
Camping
Beard Grooming
Poker
Card Tricks
Bird Watching