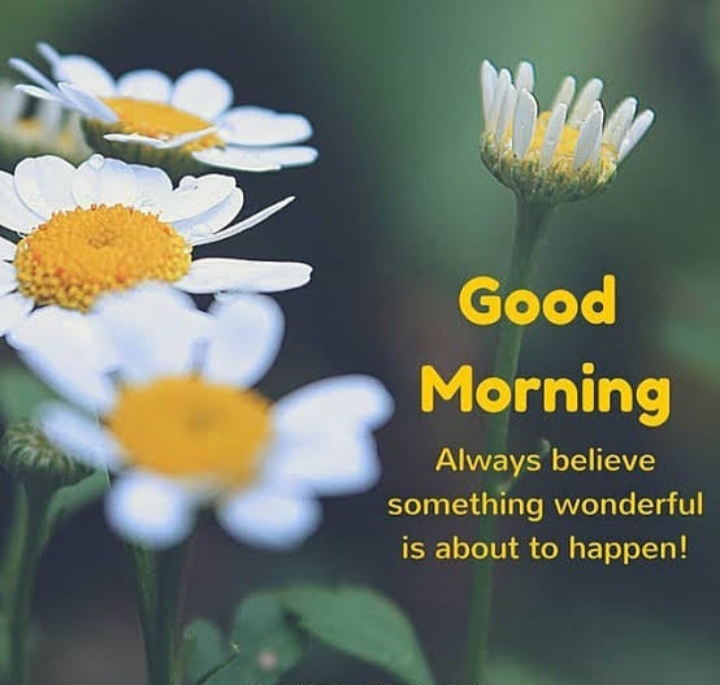 Good Morning Love Messages For Him And Her
A beautiful day is greatly determined by the tone on which the morning began. When you are not waking up next to your significant other, the next best thing to do is to send a good morning love message to let your partner know that he or she was the first thing on your mind.
In this article, we have compiled an array of good morning love messages for him and her. You can start the day by letting your partner know the depth of your feelings with a romantic good morning message.
You may also like to check out: Lovely Good Morning Images
Good Morning Love Messages For Husband And Boyfriend
The sun is shining and my heart is beating for you. The morning is bright, and I am looking forward to seeing your smile. Good morning handsome!
Good morning my sweet prince. The air is warm and the sun is shining, Take my love with you today to make it wonderful.
Nothing is better than a good morning kiss, so I sent my love to you on the morning breeze to gently kiss your cheek. Good morning handsome!
Good morning handsome! I hope your day is amazing. I can't wait to see you tonight smiling as you hold me in your arms.
Good morning Sunshine. I can't wait to take on the day knowing that your love is supporting me in whatever I try to achieve.
I love waking up next to you, and now that you are my husband, I get to do it forever. I love you, darling.
My love, my life, my laughter are all for you. You hold the key to my heart now and forever. Good morning my cute boyfriend.
Last night my dreams were filled with thoughts of you. You truly are the man of my dreams. Good morning my love.
This morning I woke up wanting some kisses from you, so I thought I'd send my love to make you smile when you wake. Good morning hubby.
Here are some hugs and kisses to start out your day. Hopefully, they will last until we meet this evening. Have a good day darling.
Rise and shine sweetheart. I am sending loving thoughts your way to take away the nightmares that you may have had last night.
I must be the luckiest girl in the world to be able to wake up with you by my side. Good morning my heart.
As I sit here watching the sunrise, I can't stop thinking about you and wishing you were with me to enjoy this beautiful sight. Good Morning My Love.
I can't wait until we can wake up together every morning. Until then, these good morning messages will help close the distance between our hearts.
Good morning, sweetheart. Coffee is great, but nothing makes for a better morning than starting it with the man you love most. I'm lucky to have this, all thanks to you.
You are the pillar that stabilizes my life. I love you dearly, and I hope you have a great day ahead of you. Good Morning Baby.
You add light to my life, take away my nightmares, and make me smile. Good morning handsome; I love you deeply.
Good morning honey. I missed my teddy bear last night, but I am looking forward to being in your arms today.
A handsome guy like you is a dream for most girls, but you are my reality and the person I love. Good morning, babe.
Good morning to the sweetest guy a girl could ask for. You are the light of my life, and you fill my heart with happiness.
Good Morning Love Messages For Girlfriend & Wife
Good morning, my love! You are the kindest, most talented, and most beautiful person in my life. I love you with all my heart.
I look forward to every morning because when I open my eyes the first thing I see is you next to me. That sight will always be my favorite one. It just doesn't get better than this. Good morining, wifey.
Good morning to the queen of my heart, the mother of my children, and my best friend. I hope to remind you how much I love you each day, so you can always keep your head up high. Don't let anything make you doubt your worth.
The warm morning sun always reminds me of your smile. I hope this message brings that very smile to your face and sets the tone for a beautiful day filled with happiness. Good morning my beautiful girlfriend!
As the sun rises, so does my desire for you. I will always be here to do my best and to give you the best. Good morning, baby girl.
You're my safe getaway, calm like a dove, sweeter than honey and beautiful than a peacock. I hope these words make you know how special you are to me. Good morning beautiful, I love you.
Hey beautiful, the sun can only shine when you're awake because you're the sunshine that lights up my day. Good morning my love.
Queen of my heart, you calm the wild oceans of my soul each time you wake up. Seeing your eyes glaring at me gives me utmost comfort and peace, which I would never trade for anything in the world. Good morning honey!
Good morning my darling, your eloquent eyes remind me of the joy every day with you brings.
My morning starts when I wish you a good morning and tell you how much I love you. It is something I plan on doing for the rest of our lives. Can't wait to see you!
Good morning beautiful one. I hope your day turns out beautiful and majestic, and may you be confident in everything you do today. I love you forever.
Good morning to my dream girl. I pinch myself every morning to make sure I am not in a dream because you are sometimes too good to be true.
Good morning baby girl. Waking up next to you each morning, feeling your smooth skin, and watching the sparkle in your eyes makes me the luckiest man alive. Have a splendid day.
Good morning, love. I hope you'll read this and smile because I'm sending you my warmest hugs and most tender kisses. Enjoy your day!
Getting lost in your sleepy eyes and drowning in your morning laughter is what I want for the rest of my life. You are very dear to me. Good morning baby.
Despite the morning rush and tight schedules, I'd like to take this moment to tell you that you've shown me what true love is, and I am thankful for getting more than I ever asked. Good morning and have a good week ahead.
Mornings are the Best part of my day because I get to manifest my fantasies about you through the night. I can't imagine how life would be without your love. Top of the morning to you my lovely princess.
Good morning sweetheart. Leaving bed has become the hardest thing for me, mainly because I get to leave the woman of my dreams.
Each time I smell roses, I think of you. Each time I see the sunrise, I envision your smile. I crave your touch, your laughter, and everything about you. Wake up and be awesome. I'll see you in the evening. Good Morning, sweet wife!
You are the reason I wake up smiling every morning. May this message be the reason for your smile this morning. Good morning, sweetheart!

You May Also Like
May 13, 2021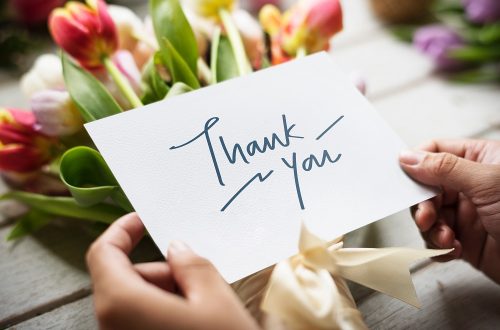 December 15, 2020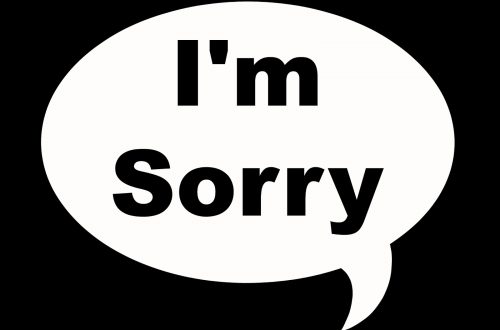 February 28, 2021