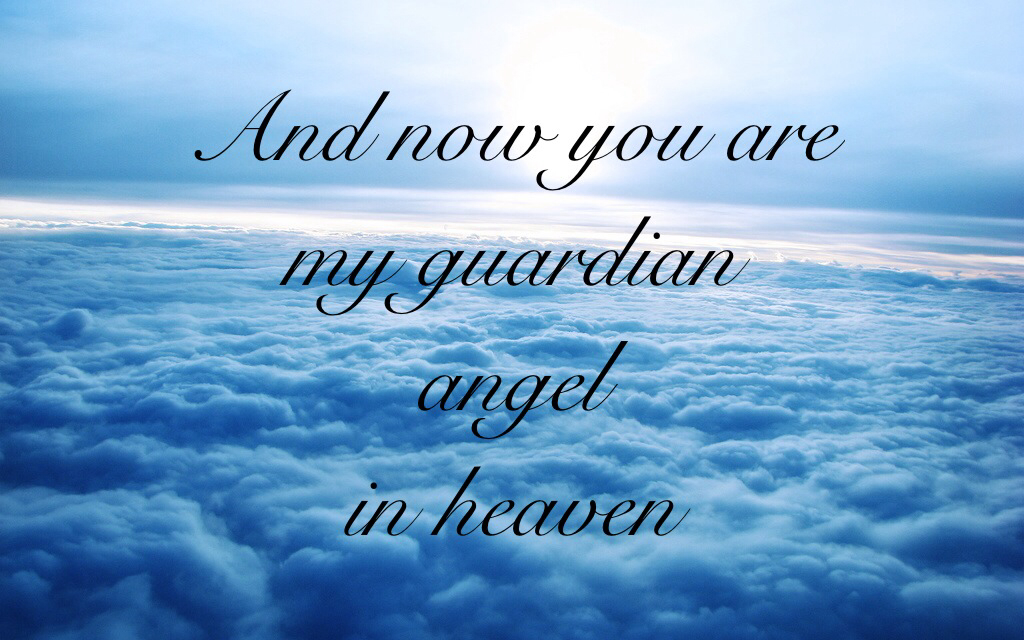 Death Anniversary Messages For Mother
The loss of a family member can be heartbreaking even more so, the loss of a mother. It is almost impossible to move on from the memory of losing the woman who sacrificed happiness in her own life so that you could have a better one.
We all are going to die one day for sure. However, make sure you give your mother every possible happiness and pleasures before she leaves this world. Spend time with her, tell your mom how much you love her and make her proud.
Below, you will find our collection of death anniversary messages for mother. Use these messages to express how much you love and miss your mother on her death anniversary.
You may also like to check out: Death Anniversary Messages For Father
Death Anniversary Remembrance Messages For Mom
I think about the memories and realize what a wonderful childhood I had. The love and care of a mother are truly incomparable to anything else. I miss you in every moment of my life.
Since you died, I have forgotten what happiness really means in life. Every year when this day comes, I cannot hold back my tears anymore. Rest in peace forever Mom!
The day you passed away was the darkest day of my life. I wish someday we will be reunited before god. Till then, May God keeps you safe in his arms. I miss you so much mummy!
From dusk to dawn, not a single moment goes when I don't remember you. Mom, you were the basis of my life, the strength of my soul. I miss you badly and will keep remembering you till I draw my last breath.
Wherever I go and whatever I do, I just see your reflection in everything. You and I are two inseparable souls. Whatever you left incomplete, I will finish that for you, mom. Love and miss you a lot!
Whoever born has to leave to the planet one day. Your demise made me more concerned about important things like relationships, love and living life to the fullest. Thank you for teaching valuable lessons mom. I will take your legacy to the greater heights.
One chance, all I beg to God is one chance to meet you again and hug you so tight that no one gets you away from me, not even God. May your soul rest well in heaven. I miss you so much mom.
My goal in life is not to become super-successful or rich. My goal is to make you proud at every stage of life. You are not away from me mother, you still reside in my heart. I remember you every single moment!
A mother is the closest friend a son can ever have. Even after all these years, I feel the need of you in my life. I wish you knew how much I miss you!
I can't find words to describe how valuable you were to me. The death of you will always remain to be the greatest loss in my life. May God grant you eternal peace.
I have learned many things from you but I have not learned how to live without you. But now, I need to learn how to live with your memories. I miss you so much mom!
Ever since you left, my life has become an empty and vapid affair. Without you, there is no life for me. May your beautiful soul rest in peace mother!
There is no difference between God and Mom. God takes care of his children from heaven and Mom takes care of her children by staying with them. Remembering the most loving, caring, and affectionate mother on her death anniversary!
Your untimely demise taught me a very significant lesson; never ever consider anything as permanent. Love, laugh and live life to the fullest. One day when I become cosmic dust, I will meet you again mom!
You may be dead to the whole world, but you are well alive in my memories, and in every fiber of my body. I miss you very badly mother!
Angels are real, pretty much real. I have seen one in my mom. Wherever you are mom, I know you must be watching us and still caring about us. There cannot be anyone like you, mom. Keep resting in peace!
The pain of losing you out of the blue still bites me a lot. I promised to buy you a new home. I fulfilled my promise but you are not here to see it. That's not fair mom. Please come back. I miss you so much!
If I could spend all my wealth and possessions to bring back those moments that I had spent with you, I won't waste a single moment in doing so. Missing you badly mom!
Without your support and inspiration, I would never have achieved all these successes in life. But what hurts me most is the fact that you are not any more to see all these. I miss you, mom!
I look back to the days you were with us and I can't help myself crying. I still miss you so much, mom. You were and always will remain the greatest mom ever.
Emotional Death Anniversary Memorial Messages For Mother
I think of you in every moment of my life. But sometimes the pain becomes so heavy to control. Life without you seems meaningless. I miss you so much mother!
I have realized that no matter what I do I cannot bring you back to us. So, I am praying to god that he keeps you in the most peaceful and beautiful place in heaven. Amen!
What happens when the cornerstone of a structure falls? The whole structure plummets. This is what happened to me after you left. I miss you badly mom. You will always be alive in my memories.
Each second I had spent under your shade was the biggest blessing of my life. You believed me when everyone refused to believe in my dreams. May you have a great time in heaven, mom!
I don't have the needed courage to visit your grave and pay homage to your dead body. I can't get this fact out of mind that you are gone. I miss you to the moon and back.
There is no guardian angel better than a mom in the entire world. Her contribution is always overlooked, and her efforts are not praised. Millions of hugs and kisses to you. Missing you like crazy!
I have only one regret in life. It's not giving you the love and luxuries you deserved in life. Now, I have everything but you left us at God's will. May your beautiful soul rest well in peace!
Children hold their mother's hands for a brief time but mothers always hold their children's hearts forever. Mom, love you forever!
If it was possible, I would have traded my life in return to bring you back again. I pray to God for you every single day. I miss you every single moment mom!
From sunrise to sunset, every moment would have been more wonderful if you were with us today. Your memories will never be forgotten.
I wish there were secret stairs somewhere so I could climb up to where you are. I have many stories to tell you, mom. Missing you so much on this day!
Somebody said it right, '' dead bodies receive more flowers than the living ones" I am so sorry mother for not giving love and attention when you needed them the most. You were and will always be the best mum!
You were the only cure for all my problems. Without you, I feel like a little kid trapped in the whirlwind of earthly troubles. Please come back mom and let me sleep in your lap. May you rest in peace!
Your death took a huge toll on my life. I am still in deep trauma and I don't know how long I am going to be in this state. My world is not more than a cemetery without you, mother. Please come back, I miss you badly.
Till my last breath, I will keep expressing gratitude to my mom. She is the one who made me the profound person I am today. Your absence cannot be filled by anyone, mom. I love you and I miss you even more.
You took care of us day in and day but, but never expected anything in return. Now that you are gone, we are in guilt and shame for not doing anything for you selflessly. I beg for your apology mother. I miss you!
Before you passed away, I took you for granted and never made some time to spend with you. Now, I am filled with all the guilt of the world. I am sorry mother for everything. I miss you like hell.
As the growth of flowers is not possible without proper nurturing by nature, a kid's all-round development is impossible without the mom's love and teachings. Mother, you will continue to reside in my heart till eternity!
It's been quite a few years without you mom. I know you have been watching me from heaven all these years. I pray to God that he be kind to you just like you were to us.
Everything I am today is what you always dreamt for me. I wish you were alive to see your son living up to your dreams. I miss you mother!

You May Also Like
December 19, 2020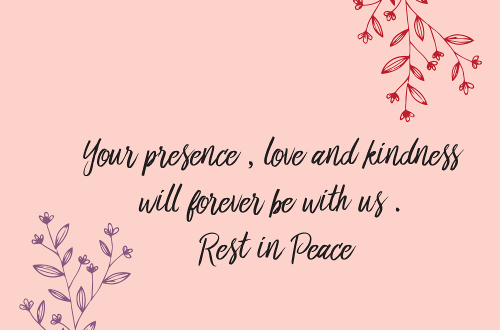 May 21, 2021
December 10, 2020