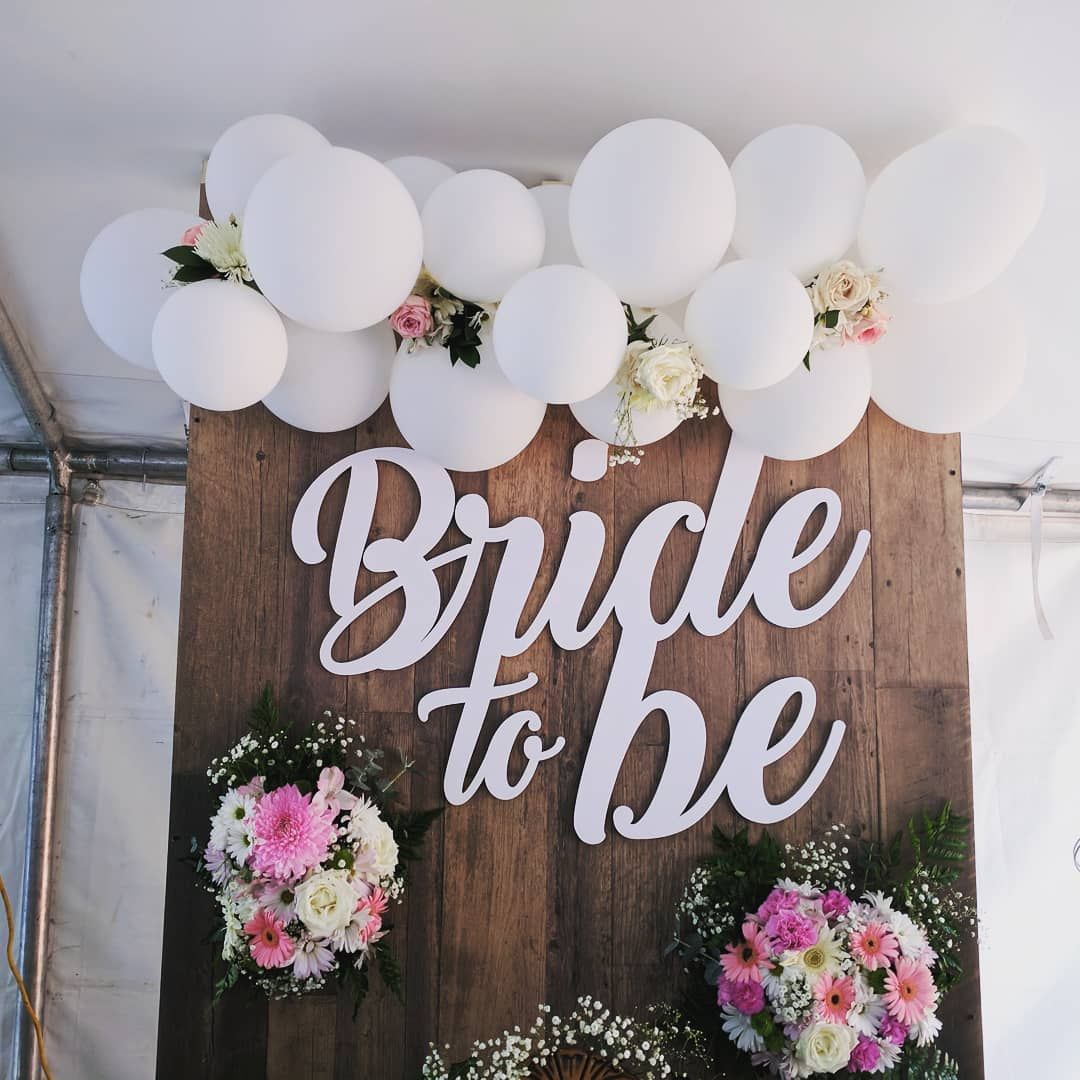 Congratulations Wishes & Messages For Bridal Shower
A bridal shower is one of the most important events in a woman's life. Bridal shower offers the bride-to-be a perfect occasion to ease off the stress of planning her big day and share laughter with her loved ones.
It is customary for the people who attend a bridal shower to bring a gift for the soon to be Mrs. You can add spice to the day by attaching a heartfelt note or card to your gifts, or send a warm bridal shower congratulatory message to the bride-to-be.
In this article, you will find a collection of unique bridal shower wishes and messages that you can share with your loved one before they tie the knot.
You may also like to check out: Lovely Congratulatory Messages For Baby Shower
Lovely Bridal Shower Wishes And Messages
It's like yesterday you were playing around our garden. I'm so happy that you found your perfect life partner. Congratulations on your bridal shower, niece. May you be satisfied with your married life.
On your bridal shower day, may your blessings be as numerous as the stars in the night sky! I love you so much and want nothing but the purest form of joy for you. Congrats!
Congratulations on your upcoming wedding! May your future be filled with happiness and love! Can't wait to celebrate the big day with you.
Keep your faith in God, and He will make your bond strong. Best wishes on your bridal shower.
May your partner loves you as much as we do. Happy bridal shower, niece.
Celebrate togetherness every day since day one of your marriage. That is how you two will be the happiest. Sweetest Wishes to the Future Mrs!
Only a few get the fortune of being with their desired life partner, and you are one of them. Cherish your togetherness in a valuable way. Congratulations on your bridal shower!
May God shower you with blessings, joy, and love on this very special day and every moment of your married life. Best Wishes.
A sunny day begins with a shower! Wishing you great happiness for every day of your union as husband and wife.
Like you love your life partner and value him, value his loved ones also. This will make the bond between you guys even stronger. Stay blessed and happy together, always!
Thank you for including me as part of your special day! Looking forward to seeing you take the next step in your life. Congratulations!
Sending all my love and best wishes on your bridal shower, my niece. Good luck with your new chapter.
Your connection with your man is very special. We pray and hope that the connection grows stronger with time and you two cherish each other always. Have a great Bridal Shower.
The Lord paired you both together to become one. Always keep your partner happy. May you both stay blessed during your entire married life!
Like a lighthouse on a dark night, may your love for one another always shine brightly. Happy bridal shower future Mrs.
The wedding day is soon to arrive, and I just wanted to wish you the very best on your special day. Congratulations!
I wish all the blessings to be bestowed upon you from the Lord and his angel's so that your marriage is a successful one. Congratulations on your bridal shower!
Apart from being talkative and gossipy with your husband support him always! Congratulations! Have a blessed married life ahead!
Your husband must be fortunate as he found you as his forever partner. All my good wishes on your bridal shower, niece. Waiting for celebrating the big day of yours.
Wishing you a happy life and may your bridal shower bring you lots of happiness and joy.
Congratulatory Bridal Shower Messages For Friend
Congrats, soon-to-be-bride! May every blessed day of your life as a Mrs. shine and sparkle like diamonds under the sun.
I cannot wait for your wedding day, friend. May this bridal shower brings so much happiness in your life.
Never let go each other hands. Stay together to face all the hurdles of life happily. Wishing you my best wishes, have a happy married life!
Best wishes for the prettiest bride on earth. You two are blessings for each other. Wishing You Two Oceans of Happiness.
Be the reason for your life partner's support, confidence, and happiness along with being his wife. Best wishes to you both for a beautiful marriage filled with joy!
Wishing you a wedding filled with romance, a marriage filled with love, and a lifetime filled with happiness. Happy bridal shower!
Remember back when we used to play wedding with our dolls? Well, Sis, I hope your big day is even more fun and unforgettable.
Your husband is surely very lucky to get such a beautiful wife like you as a life partner. Congratulations to the Bride-To-Be! Happy bridal shower
You're the most caring and supportive friend, and I'm sure you are going to be an amazing bride too. Congratulations and have a swell bridal shower.
Sweetheart, congratulations on finding the love of your life. May God bless your beautiful union with an eternity of love and happiness.
May the rest of your single days be stress-free and filled with pampering. Congrats to the bride-to-be!
Stay strong in your faith and the faith will make the holy bond between you two stronger. May God grant you all the happiness in the world through this wedding. Happy Bridal Shower.
With warm wishes and hugs, I want to wish you best of luck for your wedding day and the new life you will embark upon. Enjoy your bridal shower bestie!
You're beautiful inside and out, and you deserve all the happiness ahead of you. Congrats on your bridal shower lovely friend.
Just picturing you in that white gown and thinking of you and how beautiful you are. Congratulations on your impending marriage!
Wish I were there seeing your smiling face today. I'll be thinking of you. Happy bridal shower dearest and congratulations.
Marriage is like a garden: From time to time, it needs to be weeded and special care needs to be taken for the fruits to prosper! Take good care of each other and congratulations!
May the Almighty safeguard your smiles from the evil eyes of the rest of the world. Congratulations to you both!
You're glowing like a beautiful flower. Love to see the smile of yours on this bridal shower. Congratulations dear friend!
Don't eat up the head of your husband with your craziness. May Almighty give him the strength to bear your craziness! Happy bridal shower bestie.
Congratulatory Bridal Shower Wishes For Sister
May your nuptial days be as bright as the sun. May your joy be a thousand times sweeter than honey! Enjoy yourself to the fullest, dearest sister!
You will be a queen soon so today let's celebrate your status of being a princess for one last time. Make the best use of being a bride to be. Happy bridal shower sis!!
My heart is bursting with great happiness, knowing that you are getting married very soon. It is my deepest wish that your marriage will be a journey of great luck, prosperity and true joy. Enjoy your bridal shower baby sis.
I hope that we are still just as close as ever once you are married. I'm your sister, and nothing is going to change that. Hope your bridal shower is the best!
Even though your last name will change, you'll always be my sweet sister. Love you, sis. Have a fantastic bridal shower.
You may be the strongest, most confident woman I know, but you'll always be my baby sister! I know that [partner's name] will treat you right and can't wait to welcome [him/her] into our family. Warm wishes for the future!
Congratulations, my dear sister! Your time has come to move out of the house and be with the one who will love and spoil you for the rest of your married life. Thank you! The whole room is mine now! I love you!
A sister like you is truly a blessing, and I'm so happy to hear my beloved sister is getting married. Good luck, sis!
You are the best sister one could ever have, and I'm so thankful that I'm your sibling. All my love and good wishes for a pleasant bridal shower.
I cannot believe my sister is getting married. Let's have fun and charm before your marriage and have a pretty wedding shower of yours.
Before intertwining your fate with that incredible man, I want to gift you this day full of charms, lucks, and memories. Happy Bridal shower my lovely sister.
We grew up together and now you're getting married. I have no doubt you'll make your husband very happy. Congratulations to both of you, love your sister.
You're getting married, sis. You know I wish you and your fiancé nothing but the best. Congratulations, and enjoy your bridal shower!
I'm so happy to hear you're getting married, sister-in-law. Warm bridal shower wishes are being sent to you, along with lots of love!
Seeing you and [partner's name] together makes my heart swell! I can't wait to see my beautiful big sister walk down the aisle and start the next chapter of her life!
As love lights the way through your marriage, may you and your partner be blessed with all good things. Congratulations to my sister-in-law.
This bridal shower celebration is a wonderful way to help you start your new life. Congratulations and best wishes to my amazing sister-in-law!
As you get ready to marry the man who's right for you, know that I'm right here wishing you the best. Happy bridal shower, sis.
We arranged a day full of hugs and kisses and gifts for you before you take vows and become busy. We want you to know we will never be too busy for you dear sister, ever.
Big day is at the door but let's have some fun once more. To my beautiful sister and the loveliest bride, Happy Bridal Shower.
Bridal Shower Messages For Daughter & Daughter-In-Law
Along with being loved in married life, there will be a lot of ups and downs that you will have to face in your marriage. Face them by being strong and never let go of each other's hands. Congratulations on your bridal shower, Princess!
This is the very least we can do to gift you a day full of surprises, joy, and merriment before the big day. Happy Bridal Shower Beautiful Daughter. You are special to us.
You have my best wishes and blessings for having an amazing married life ahead. Start the journey of love with a broad smile on your face! Congratulations my child, enjoy your bridal shower!
We are getting a daughter by marrying off our son to you and it is the best gift of all. Have a beautiful bridal shower.
You will look the cutest, sweetest and loveliest bride ever on the aisle. But today enjoy the time with your friends and family without any worries. Happy Bridal Shower our new daughter.
You are already family to us, and we wish nothing but the best for you. Have the best bridal shower party ever.
Hearty congratulations to the most wonderful daughter ever! May you be blessed with so many years of true love and profound marital joy, sweetie.
May your bridal shower mark the start of a life that never stops sparkling with love and fun for you and your sweet husband, my dear daughter! Congratulations!
Dearest daughter, words can't express how proud I am to see you take this beautiful step in your life. I can't wait for the wedding day! May your life be encircled in the arms of peace and joy forever.
Seeing my cute little daughter into a beautiful bride was my life-long dream—heartfelt congratulations on your bridal shower.
Like you have made us the proudest by being the best daughter, make your husband the proudest by being the best wife! Have a blessed wedding shower, Princess!
Love your mother and father-in-law as you love us. They will be your second parents and they will look after you forever. You will always have our blessings, love, and support! Congratulations and enjoy your bridal shower.
Wishing eternal years of happiness to both of you. Congratulations on your bridal shower, dear.
Enjoy the bumpy ride of marriage. Just remember we will be there for you like for our son. Congratulations new bride to be.
We cannot give enough thanks to you for giving your beautiful heart to our son and becoming a part of our lovely family. Do not stress over the ceremony. Have a blast at your bridal shower party. We love you.
I wish you a tremendous amount of joy as you prepare for this exciting chapter of your life. May your marriage not only be beautiful but also be able to withstand and overcome every test of time. Congrats, my sweet little girl and have the happiest of happy bridal showers!
Darling daughter, I wish you great excitement on your bridal shower. May your marriage be filled with joy and peace that never come to an end.
I'm happy that my son found a soulmate and we cannot wait to receive our daughter soon. Congratulations, dear.
Always be the shadow of your husband and keep supporting him during his hard times. Congratulations my daughter! Have a blessed married life!
I'm so happy that you found someone who appreciates you and loves you: many many good wishes, daughter.

You May Also Like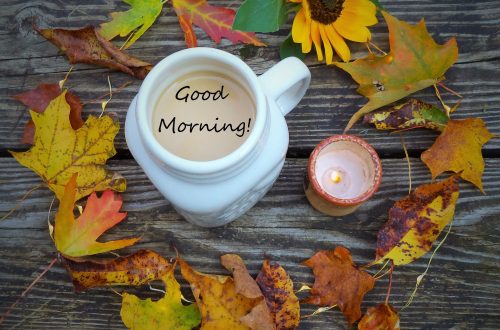 December 6, 2020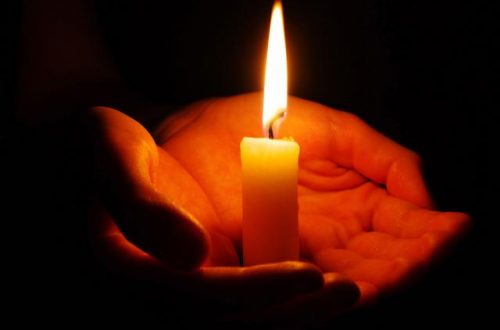 December 18, 2020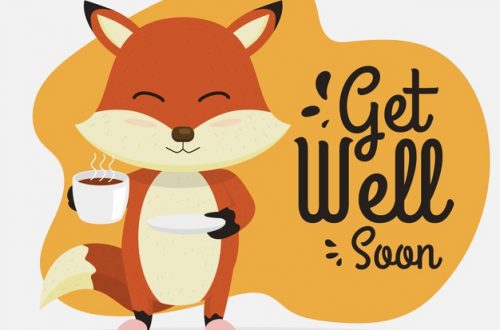 April 16, 2021