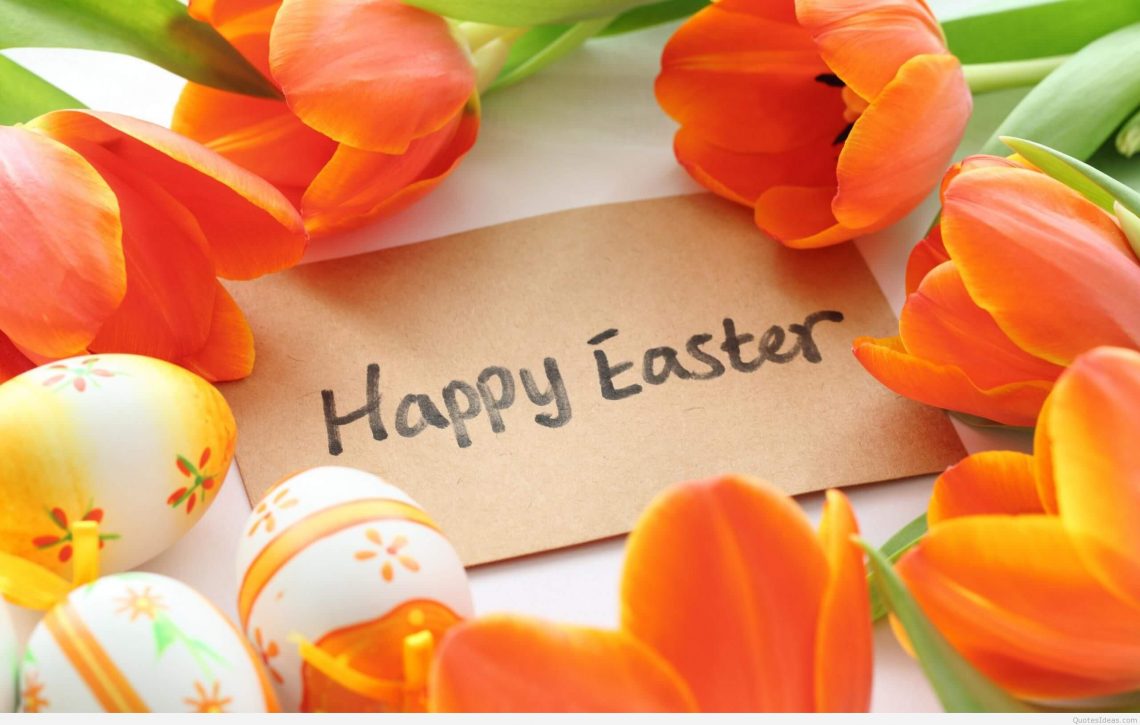 Happy Easter Messages For Clients
Easter is a very important day for the majority of Christians worldwide. Easter marks the resurrection of Jesus Christ from the dead. It also marks new beginnings and spreads hope, love and joy amongst Christians.
Sending Easter messages to your clients is a good way to maintain a cordial relationship with your customers. It is also, a way of showing gratitude to your customers for their continued patronage and trust in your brand.
Strengthen your relationship with your clients on this special day by sending them lovely happy Easter wishes and messages. Feel free to pick from our collection of happy Easter messages for clients.
you may also like to check out: Happy Easter Messages For Lovers
Corporate Happy Easter Messages For Clients
Dear customer, May the day that God has resurrected bring you happiness, love and joy. Have a fulfilling and joyful Easter!
May the soul of Easter bloom in your heart and make everything wise and better. Happy Easter dear client, have a great time and a safe holiday with your beloved ones.
Wishing the happiest of Easter celebration to our lovely customers who made everything possible for us at (company name). Thank you so much for all your efforts. Happy holidays.
May this wonderful day with such a blissful event bring you all the happiness and good fortune that you can handle. Have a great Holiday, beloved clients.
I hope this holiday season brings you happiness just like you do as our customer. Spend quality time with your family and friends, Happy Easter.
With an amazing customer like you, every day in business is special. Thank you for all your efforts. Happy Easter!
May your Easter be filled with cheerful moments and lots of joy. May our Lord bless you and your family with peace and prosperity! Happy Easter, Dear Client!
May the endless blessings of God be with you throughout the spring. Wishing our clients peace and prosperity all through the season.
Wishing a joyful renewal of life as you celebrate this season with a heart full of gratitude. Happy Easter to our esteemed client.
Warm wishes on Easter to all our customers and their families. May this pious day bring along positive energies and great joys in your life.
To our beloved client, Happy Easter to you and your family. May you enjoy a joyful and lovely Easter holiday.
May this Easter makes all your dreams come true and brings a lot of love, happiness, and health to your family! Happy Easter to our dearest customer.
Wishing abundance of happiness and success in your life. Wishing you the love of your dear ones. Best wishes on Easter, dear client!
May this Easter holiday reminds us of the amazing things God has blessed our lives with. You are one of our most cherished blessings! Have a happy, safe, and luck-filled Easter!
Flowers to gladden your heart and Easter blessings to fill you with joy. May you find God's glory in every step. Easter blessings from all of us at (company name) to our valued customers.
Wishing you and your loved ones a wonderful Easter celebration. Hope our business bonding gets stronger and cordial. Happy Easter to the best client!
Happy Easter to our amazing client! God has sent success and happiness to our company through you. May all the bliss of this glorious day be yours!
Spread the joy and warmth in your hearts to everyone this Easter. Hope this Easter brings promotion and success to your life. Wishing you our most trusted client a very happy and blessed Easter.
Dear Customer! May the meaning of Easter reflect in your life and may you and your family experience the renewal of love and happiness!
Wishing a blessed and memorable Easter to our customers. May you celebrate this day with your loved ones over feasts and laughter.
Happy Easter Wishes & Messages For Customers
Wishing you our most esteemed customer a blessed Easter! May God fill your Easter basket with happiness and joy always!
Happy Easter to a great client. May your life receive a new light to walk in today and always!
Let every single beam of this nourishing sunlight remind you of the great sacrifice of our lord. Happy Easter, Dear Customers!
Happy Easter to our most cherished clients. May you touch the sky limit and be happy at every stage in life!
Wishing all our customers a peaceful and grand Easter on behalf of (company name)! We hope to continue a strong and dedicated business relationship in future!
May Jesus bless you with everything you desire for and everything that is good for you. Celebrate life and its blessings with your family on this Easter. Happy Easter, dearest client.
The biggest joy of all is joining hands together with loved ones and commemorating the resurrection of the son of God. We all at (company name) wish you a memorable Easter celebration!
Hope this Easter brings a flood of cash and beautiful trips in our life and make your life better than ever. Happy Easter to our beloved customers.
Happy Easter dear client! May this joyful season of Easter fill your heart with renewed hope, love, and peace.
Warm greetings on Easter to our wonderful customers. May Jesus always bless us with opportunities to serve you and bring happiness to you.
The fantastic signs of springtime bring the true spirit of Easter. Enjoy this happy time of cheerfulness and hope. Have a great Easter.
May the colors and freshness of spring fill you with renewed energy and make you all charged up for success and glory. Happy Easter, dear client!
May you fly high throughout the season with the wings of faith. Happy Easter dear customers!
Hope the amazing light of risen Lord shines on you, makes it easier on your tough days and helps you to achieve your dreams. Happy Easter to our beloved clients!
Happy Easter, to our amazing customer! We wish you a very happy Easter and hope that you have a basket overflowed with blessings and goodies!
Sending our esteemed clients Easter blessings. May the resurrection day of Jesus brings a miracle to your lives and fill it with His love and blessings for eternity.
Warmest thoughts for our clients on this Easter day. Have the most wonderful celebration on this auspicious day.
Enjoy this Easter with lots of positive thoughts and vibes. May this Easter season bring smiles, blessings, and gratitude. Best Wishes, to our amazing customers.
We at (Company Name) Wish you our dear client a blessed Easter! May the light of God shine on your way always and His wisdom help you in your way!
You have been a very supportive client. Hope to have a continued strong relationship with you. Happy Easter.
You May Also Like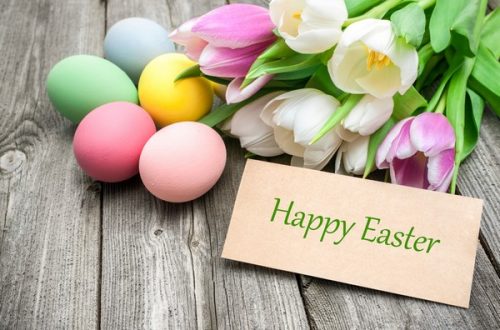 June 4, 2021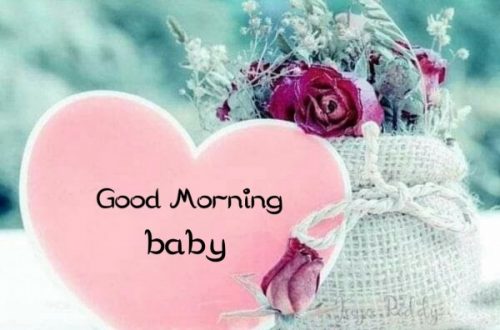 September 22, 2020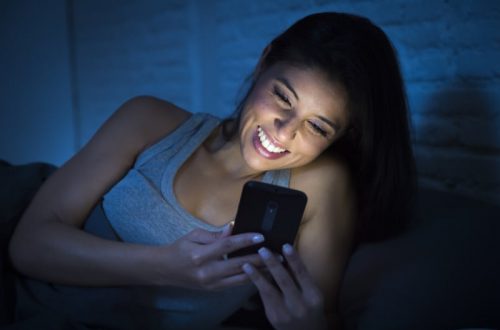 March 26, 2021