Romantic Messages To Make Her Feel Special
Every woman loves to hear beautiful sentiments, learning how to make your woman feel special when you text her can go a long way in strengthening the bond between the both of you.
Expressing how much you love your woman will not only make her feel special but it will also make her fall head over heels for you.
Below, you will find a collection of romantic messages that will make your woman feel special and truly loved.
You may also like to check out: Messages To Make Her Smile
Love Messages To Make Her Feel Special
I wished upon a star for a girl just like you, and now I know that dreams come true.
There aren't enough stars to hold the reasons I love you.
I never thought that a love like ours was possible, but I'm sure glad I found it.
I want to be the only hand you ever need to hold.
Every shade that makes the horizon beautiful reminds me of you.
You will always be the answer, when somebody asks me what I'm thinking about.
Just like how the stars belong to the sky, a part of my soul will always belong to you.
It's because of you my life feels so perfect.
You're my special angel. Let's fly away together.
No one and nothing can change my mind. Because I'm with you, I'm the luckiest person alive.
My love for you is something that never stops growing.
You're the most beautiful person I've ever met, inside and out.
There isn't one person in this world that I want more than I want you.
Sometimes I just can't even believe that you chose me. I'm glad that you did.
You truly are my better half, and there's no better than you.
Being with you makes my heart sing.
If I had one wish, It would be to stay beside you forever.
Even in this chaos, my heart sways to the gentle rhythm of your heartbeat.
Words can't explain what you mean to me. Thank you for bringing your light to my world.
I feel the happiest and most complete when I'm with you.
Romantic Text Messages To Make Her Feel Loved
Gosh, you're beautiful! I feel like I'm in paradise when I'm with you.
You're as beautiful as a delicate rose covered with dew on a soft spring morning.
No matter how much time passes, being with you makes my heart race in the best way. Thank you for being mine.
Everybody has an addiction, mine just happens to be you.
I just want to make you happy. Because you're the reason that I'm so happy.
I love you with all the life I have inside of me, from every tear I shed to every smile I beam.
When someone asks me about my addiction, the first thing that comes in my mind is you.
Not a moment goes by that I don't think of you.
Since I met you, I can honestly say that I've never been happier.
I don't know how the universe gave me the chance to be yours, but I'll never take it for granted; I'm so lucky to be with you.
If I did anything right in my life, it was when I gave you my heart.
Thank you for showing me the universe, when my sky was filled with clouds.
Sometimes I wonder if love is worth fighting for, but then I remember your face and I'm ready for war.
When I look at you I see a lot of things; my best friend, my girlfriend, my secret holder, my tear stopper, my future.
You are my sun, my moon, and all my stars
Can't wait for the day when I go to bed every night all snuggled up next to the love of my life and get endless love and cuddles.
Missing you is my hobby, caring for you is my job, making you happy is my duty, and loving you is my life.
What we have is special, and I'll protect it with my life. I love you.
I carry the memories of all of our special times together in my heart. When I'm sad, I pick one and bring it to the front of my mind.
Our love is an endless circle. I never want to escape from it.


You May Also Like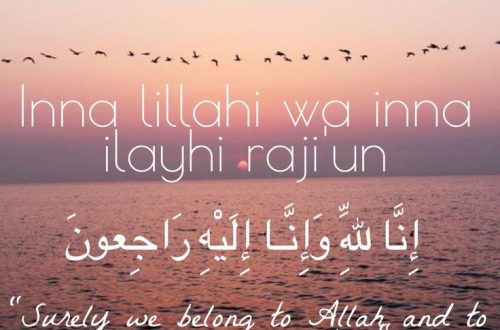 May 4, 2021
May 10, 2021
April 7, 2021