Funny Good Night Messages For Him
A funny good night message will not only bring a smile to the face of that special man in your life, but will also build a good relationship between the two of you. Give him a reason to laugh out loud before sleeping off, by adding a little humor to the good night message you send to him.
Below, you will find a collection of funny good night messages for him that will make your husband, boyfriend or male friend smile to dreamland.
You may also like to check out: Romantic Good Night Messages For Him
Hilarious Good Night Messages For Boyfriend
Every night about this time I transform into a phone bug that is able to travel through your cell phone frequencies and destroy your phone. So I better say good night before it's too late!
I just had a nightmare, I saw you being kidnapped, I chased the kidnappers but could not get hold of them. Checking if you are safe! I wish you a good night which is free of nightmares!
Good night baby! May you be safe from the ghost under your bed!
When I say GOOD night, I actually want you to be a GOOD boy at night. So don't think about any girl except me. Good night handsome.
Hey, I just had a phone call from your bed because it could not reach you. Please contact your cold bed and the lonely pillows right now! And sleep tight!
Make sure you have tightly held your phone because this message is huge and heavy. The first half weight is ''I love you'' and the other half is ''Have a good night''.
Hi customer, welcome to the Dreamland airlines. We will just take few minutes to arrive into dreamland so fasten your blankets, close your eyes and stay put to dream. Goodnight!
Baby, you must be tired from looking so handsome all day, so why don't you take a break and get some good sleep? Good Night to you!
Hi babe, I'm talking to you, well just wanted to say goodnight and I love you, do not cuddle the pillows, I'm right over here in my house oops!
I told your little brother that the boogey man will not come out unless your toes are out from under the blanket. Tuck in Good Night!
I've been kidnapped by my pillow and blanket, but they promise to let me go in the morning so you can rest tonight knowing I'll be fine. Good Night Love!!
I realize that I can't sleep because I am awake in your dreams. I sent this message to wake you up so that I can get some rest. Goodnight.
Technically, I was already asleep, but I woke up remembering that I did not wish you goodnight.
If the night seems to be slipping away, turn off your alarm clock and sleep through the morning. Goodnight.
I am so tired that my sheep are literally falling over the fence. Time for bed, goodnight.
The night seems to be pretty boring so let's have a date! Get into your pajamas, lie down on your bed and meet me in your dreams!
You've seen enough of the cruel world so better close your eyes already. Good night boo.
Don't waste thinking about your lost past, Don't waste time for planning your future, Better kill some mosquito with that time So that you can sleep better. Good Night.
If you can't find sleep and you are always peeping on the phone to chat, just switch it off and enjoy your sleep. Good Night.
Don't you love it when we don't talk all day, but we need to send a text wishing for a good night?
Funny Good Night Messages For Husband
Unfortunately, I have depleted all of the fuel in my body, so I must take a few hours to re-energize myself. I'd rather say good night instead of leaving you talking into the air!
Good night sweetheart! Don't look at the window at night. Also, don't look under the bed. There may be something! Just kidding! Have a sweet dream my love!
Let the most beautiful dream come to you tonight, Let the sweetest person come in your dream tonight but don't make it a habit, Because I'm not free every night, Good Night!
Nothing can take your valuable place in my life except a good night's sleep. I am off to it, you do that too. Love yaa. Sweet dreams.
Do you have bedbugs in your house? If yes, press one, we will suffer the same issue the whole night. Have a good night handsome!
Babe, if you don't go to bed right now, no hugs for you in the morning! So be a good hubby and have a tight sleep! Good night to you!
I'm glad you enjoyed the spicy-hot chili that I made for you, but I hope we can have a cease-fire and enjoy sweet dreams tonight.
Soft fluffy clouds, puppies, acrobats, clowns, haunted amusement parks, chainsaw massacres … I got off track, but I was giving you some images to think about as you fall asleep. Sweet dreams!
Good night hubby, but rumor has it that tomorrow has been canceled so we can talk a little longer if you'd like.
My message is designed to drive away nightmares, so here is your daily dose so that you have sweet dreams tonight.
Just so you know, you don't have to say goodnight to Facebook before you go to bed. It will never return the wish.
Sleep solves everything when you have a body pillow to cuddle up to. Sleep well my love, I know that I will.
Hey you, don't hit the 'Next episode' button on Netflix anymore and give your eyes some rest! Hope you fall asleep and drift to dreamland soon!
I absolutely refuse to listen to your ranting about your lack of sleep tomorrow so don't be annoying and sleep on time! Goodnight!
Hug your teddy bear and think happy thoughts as you fall asleep. Hopefully, your bear does not hug you back. Goodnight.
Hi love, it's time to get to bed and take some rest. Remember not to take rest from the rest. Just give your body some time to rest but your heart shouldn't take a rest from me. Goodnight!
I know my mattress is dull and angry with me because am not joining it in bed. Have a sound sleep, my dearest hubby.
The only way I can guarantee you a sweet dream is dreaming about me. So, what are you waiting for? Sleep tight!
If you feel lonely don't worry. I am here to disturb you all the time. Now sleep well. Good night dear. Have a wonderful scary dream!
May the darkness of this night make all of your dark thoughts and dreams seem real tonight. Sleep tight and don't be scared.
Funny Good Night Messages For Friends
I really appreciate your friendship, but my favorite moment with you by far, is when you wish me good night!
Do not sleep so tight until you can't hear. When I was at your house earlier I saw bed bugs. Be on the lookout. Goodnight my friend
Do you know there's no difference between horror and a beautiful night? If you can be scared of your dreams, then you are having a beautiful night. Goodnight!
That moment when you reach for your phone to text your friend goodnight and fall out of the bed. Good night buddy.
I just can't shake the feeling that there is someone in the woods behind your house. Sleep tight, we'll talk about it in the morning.
I want to say goodnight, but my brain wants to tell you more about how great my day was.
The moment that you log onto Facebook and realize that the person you just said goodnight to is online too.
I saw you this morning and wanted to say hello, but I didn't want to run to catch up, so I'll say goodnight instead.
Send me a text if nightmare kicks in and you cannot sleep at night. I will be your guardian angel no worries. Have a great time of sleep, dear friend.
I want to talk but, I keep dropping my phone on my face. I'll talk to you in the morning; good night dude!

You May Also Like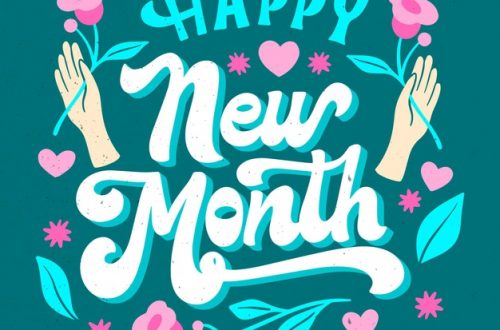 April 13, 2021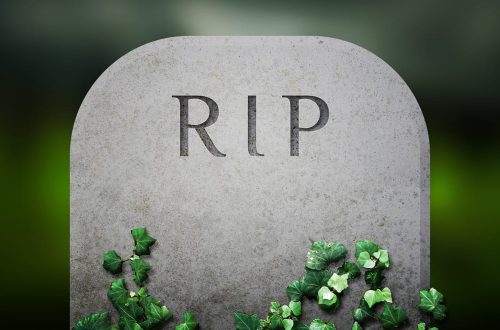 May 21, 2021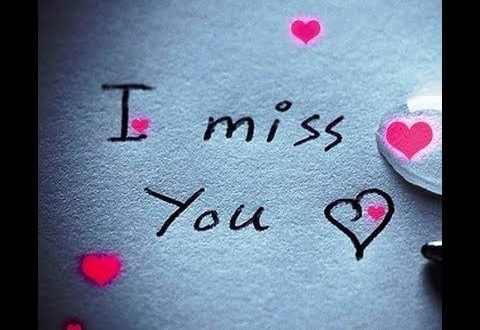 October 3, 2020