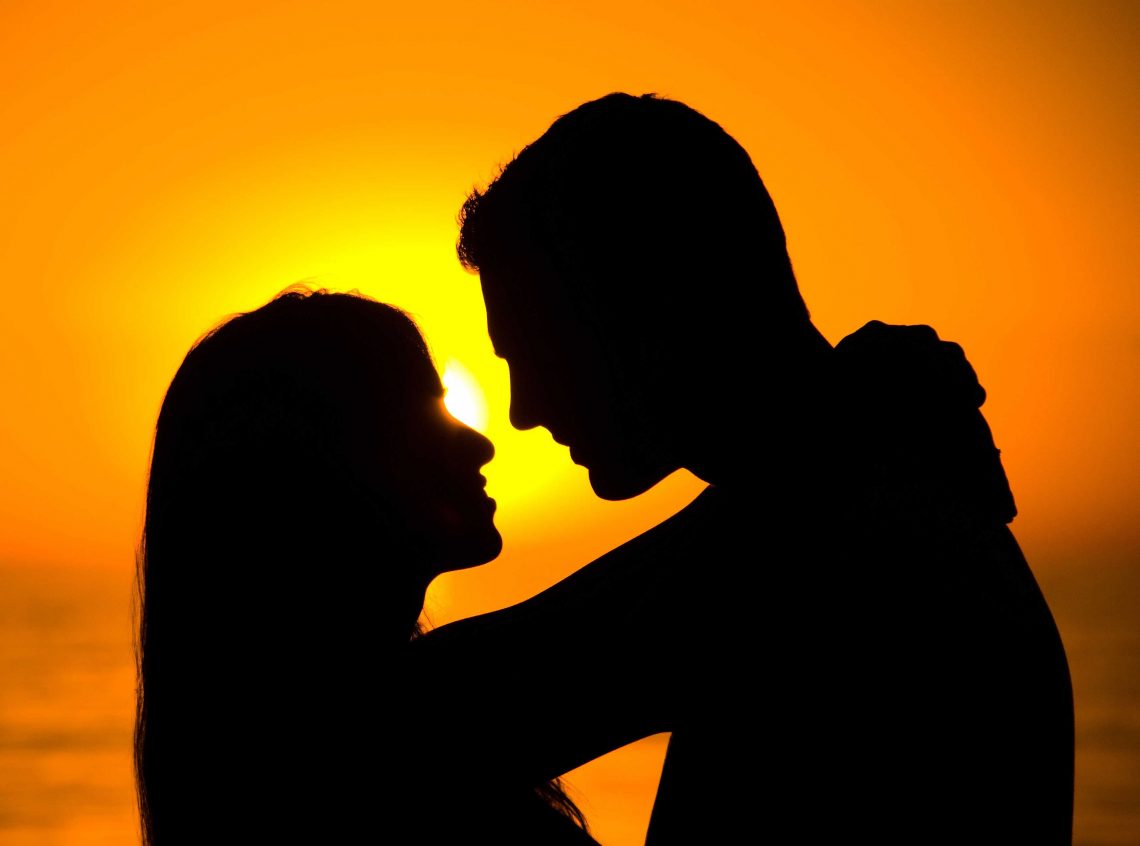 Romantic Pet Names For Him
There comes a time in every relationship when it sounds very awkward to call your husband or boyfriend by his name. Creating pet names for one another can be a fun way for you to connect with your partner. Men love it when their women show them off and saying you love him with cute pet names is both fun and romantic as well.
In this article, we have compiled an array of romantic pet names for him. If you're looking for some fun pet names to call your husband or boyfriend or a cute name to save his mobile number, our list of over 60 ideas will surely help you out.
Lovely Pet Names for Boyfriend/Husband in Your Phone
Honey Bun
Romeo
My Only One
My Sunshine
My Everything
Soulmate
Daddy
Sugar Daddy
Boo Boo
Big Daddy
Brown Sugar
Cupid
Dearest
Mr. Handsome
Cuddly Bear
My True Love
Snuggle Bear
Pumpkin
Panda
Bunny
Cutie
Cupcake
Gem
Handsome
Bae
Gorgeous
Mr. Perfect
My Lion
My King
Sweetie
Darling
Sugar
Babe
My Hero
Love
Tarzan
My Captain
Baby
Prince
Honey
My All
My Love
My Heart
My One and Only
Tiger
Moonpie
Hot Chocolate
God's Gift
Bumblebee
Sweetheart
My Angel
Love Bug
My Dear
My Rock
Diamond
Amore Mio
Cutie Pie
My Knight
Hottie
Dimples
Heart Throb
Mi Amor
Love of my Life
My World
Snuggles
All Mine
My Treasure
Precious
Beloved
Pancake