Death Anniversary Messages For Brother
The death of a family member creates such grief that can hardly be washed away even after many years. A brother protects and loves you at any cost. You can share everything with him and most probably he is the one who knows your secrets before anyone else.
Although nothing can compensate for the great loss of a brother, expressing love for the deceased on their death anniversaries can be relieving.
Below, you will find a collection of death anniversary messages for brother that will help you express your love and feelings to your deceased brother.
You may also like to check out: Death Anniversary Messages For Sister
Death Anniversary Remembrance Messages For Brother
They that love beyond the world cannot be separated by it. Death cannot kill what never dies I love my brother that is in heaven.
Losing you is my biggest regret and I miss you every day. You are alive through my prayers and wishes, so rest peacefully. Brother!
The past year has been the longest, toughest and saddest 365 days for me as you were not by my side. May the afterlife be kind to you. I miss you so much Little bro!
An entire year has passed since you decided to leave us and move on to the next life. I do hope that you're in a better place. It's been 1 year since I lost you, but I can never forget about you. RIP!
It takes a special person to place everyone before themselves and lay down their life; that was my brother. I miss you so much dear brother!
The stocking on the mantel is as empty as my heart this holiday. Christmas isn't the same without you. I miss you badly brother.
Like freshly fallen snow, my tears fall in the reminder of those I miss in heaven this holiday season. You are greatly missed brother.
Your actions were always kind. A generous hands and an active mind. Anxious to please loath to offend. A loving brother and faithful friend. RIP Brother!
Death is never an end, but a To Be Continued…To live in the hearts of those we love is never to die, Keep resting dearest brother!
Perhaps they are not the stars, but rather openings in Heaven where the love of our lost ones pours through and shines down upon us to let us know they are happy. I miss you brother!
Brother, the flutes of fate continue to play a sad note, even on this day. All of us miss you and your antics a lot.
I'm so thankful I have a brother like you to count on. I know you will be there with open arms if I need a hug and an open mind if I need someone to understand. I'm so glad that I will be myself around you. You know my quality and faults and you love me all the same. I miss you, Brother!
Those special memories we made help you to live on even though you're gone. I will use today, the 1st anniversary of your passing, to remember what a truly wonderful person you were. I love and miss you brother!
Time is supposed to be a healer but after a year it's still as painful as the first day. You will live on in the wonderful memories I have. RIP Brother!
I see my brother in my dreams and we have long talks about where he is and what he's doing. I know he is in a better place, but I can't stop myself from missing him greatly.
The only wish on my Christmas list is to meet again in the great beyond. I miss you more than ever brother.
One less gift under the tree and one less face to see. Christmas without you leaves me in misery. I miss you big brother.
While we are mourning the loss of our brother, others are rejoicing to meet him behind the veil. Good men must die, but death cannot kill their names. We miss you bro!
For you were someone special always such a joy to know and there was so much pain when it was time to let you go, brother. We miss you so much.
Dear brother, you were one of the few people I looked up to as a role model. And even though, you aren't here anymore it is my fervent wish to meet you for one last time.
Emotional Death Anniversary Messages For Brother
Having to part ways with you was heartbreaking. But there is comfort in the fact that someday we shall meet again brother.
You left this world so many years ago, but your memories are still fresh in our minds. May you rest peacefully in heaven. Sometimes I just still can't believe you're gone… Brother!
Life is eternal, and love is immortal, and death is only a horizon; and a horizon is nothing save the limit of our sigh when a great man dies, for years the light he leaves behind him, lies on the paths of men. You are greatly missed brother.
1 year has passed since you left dear earth, but my heart is still wounded for you. I pray for your soul to be in peace forever. Home feels different without you brother.
My brother was my best friend and now, I feel as though I lost two people when he died. Keeping resting sweet bro, I love you!
While the ache of your loss never leaves, it is profoundly felt at Christmas. I miss you so much brother.
You had touched countless lives in your lifetime, and even after your death, you live through your good deeds. We miss you always brother!
Dear brother, you were too young, too gentle and too kind to leave the earth so soon! May you be safe in heaven now.
sometimes I just look up, smile, and say I know that was You. There's no buddy like a brother. I miss you.
My brother taught me how to climb trees, patiently showing me where to place each foot. He continued to guide me until the day he died. I miss you so much!
The light of the holiday season has dulled since you passed away. May your spirit shine this Christmas. I miss you so much bro.
Dear Lord, please continue to bless my brother in heaven and bestow your grace to us, his siblings, who miss him every day.
I smile knowing you are singing Gloria with the angels in heaven this Christmas. I cry because I cannot hear your voice except in my memories. Rest in peace bro.
Hanging your ornament on the tree without you is tragic. May you see it from heaven and be blessed this Christmas. I love you bro.
Facing the holidays without you is daunting. Memories are a dismal replacement for having you with me at Christmas. I miss you badly brother.
A year doesn't seem like such a long time but without you here it has felt like an eternity. Not a day goes by we don't long to have you back. We miss you brother!
Those we love and lose are always connected by heartstrings into infinity. You will always be remembered, and never forgotten. Brother!
Those we love don't go away, they walk beside us every day. Unseen, unheard, but always near; still loved, still missed and very dear. They that love beyond the world cannot be separated by it. You are forever alive in our heart bro.
Life is fleeting, indeed. To think that it was yesterday that we first met. See you on the other side. Brother!
Brother, I think about you a little more on your death anniversary every year. 3 years have passed but I still yearn for your presence by me!

You May Also Like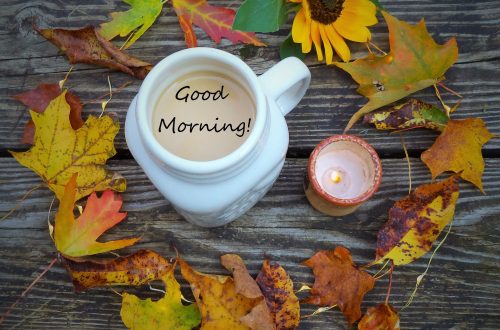 December 6, 2020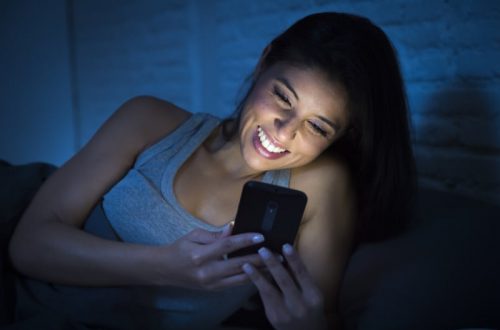 March 26, 2021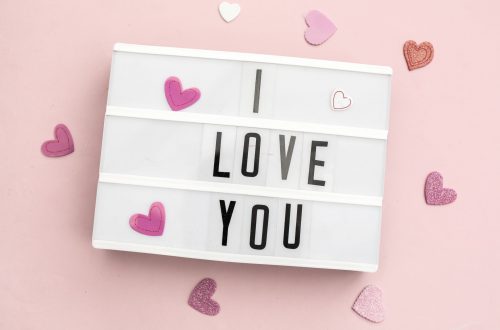 April 16, 2021